Ever wish you could look into a crystal ball and know what your customer is thinking or wanting next? This might be the closest thing!  It's time for Pinterest's annual compilation of predictions called Pinterest Predicts. The predictions are based on the most popular searches on the platform. It's like a virtual window into the minds of its users. The topics range from fashion to vacations to personal space renos and more. Below are just a few of the categories I think will be of interest to the women's retail boutiques with whom I usually work. Each of the titles are live links to the category so feel free to click. At the end is the link to the full list of predictions. Let's go!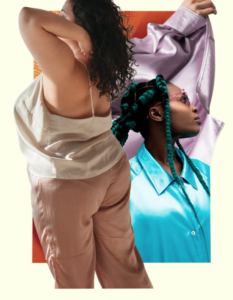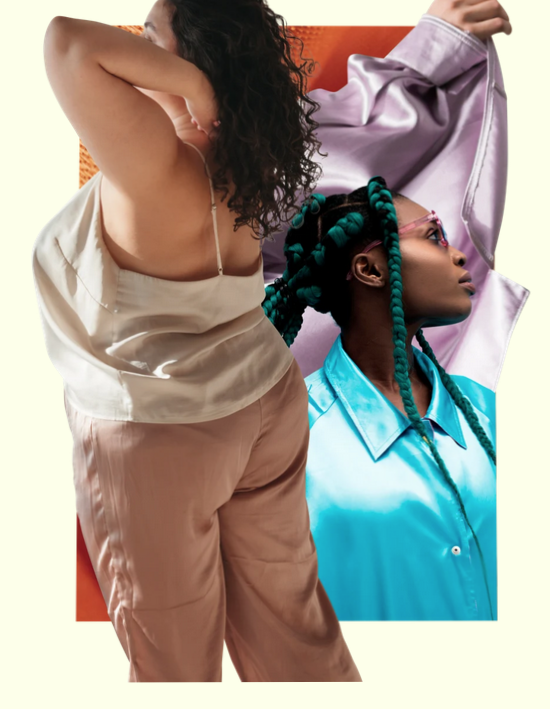 People are looking to ditch sweats and stretchy cozy fabrics for silkier options. They're glamming up their loungewear by searching for things like "lounge lingerie" and "silk nightgown aesthetic." Retailers, are any of your brands offering something like this?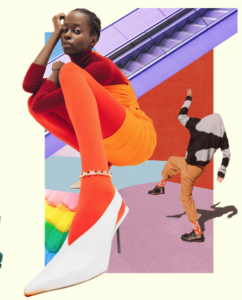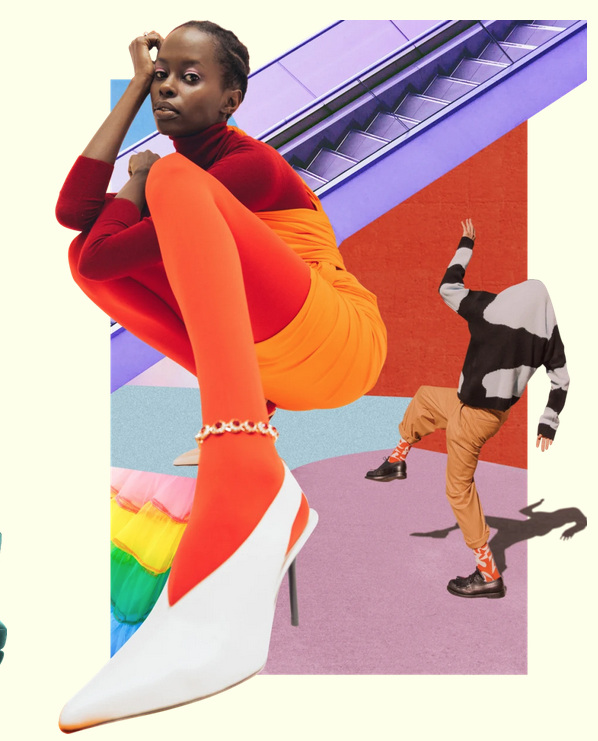 It's all about the brights and neon colors. Also monochromatic dressing. As an 80's child I'm feeling these touches of happy colors. I've already seen bright blazers and bright pants on Instagram and some of the brands I follow.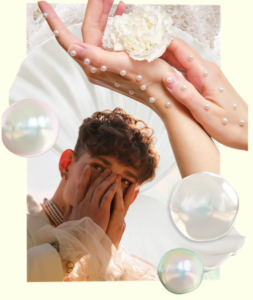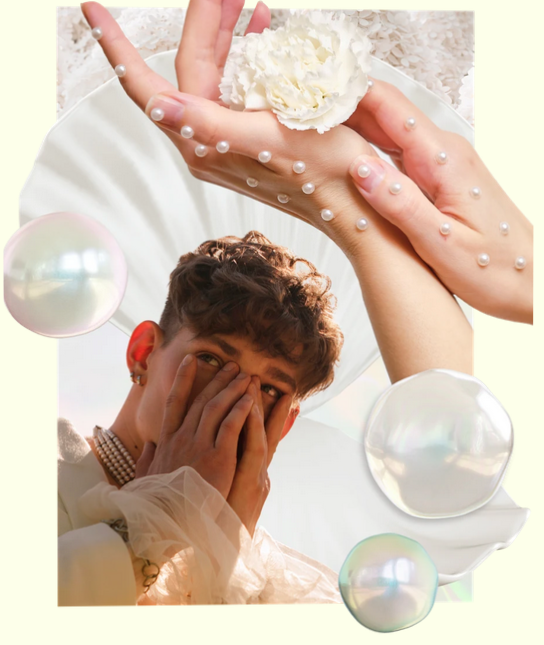 Pearl accents, embellishments and accessories are coming in hot! Look for new ways to wear pearls and for this trend to translate to men as well. How about pearl embellished slides?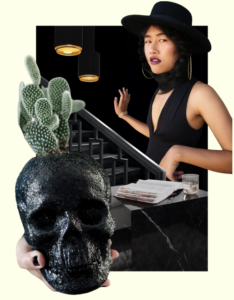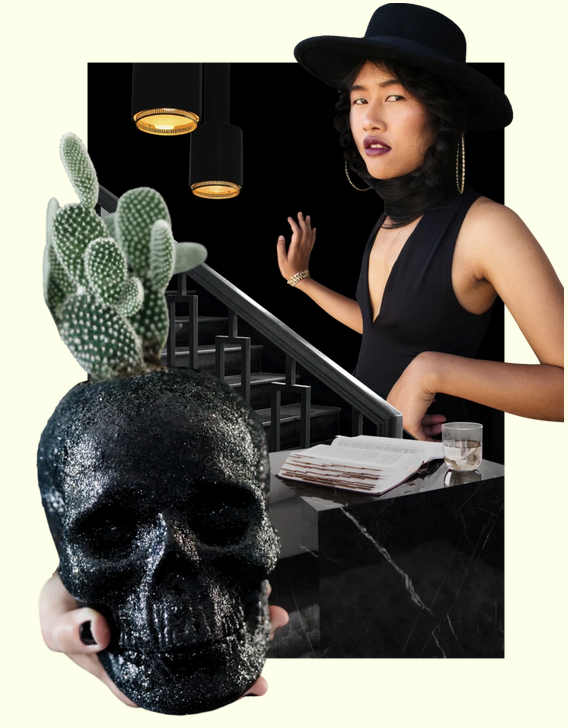 Isn't black always the new black? Seriously thought, this goth trend is everywhere even in home. Matte black walls anyone? This is my personal fave of the predictions.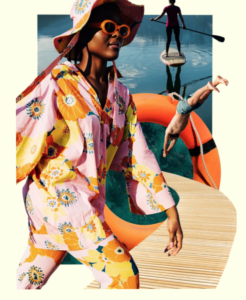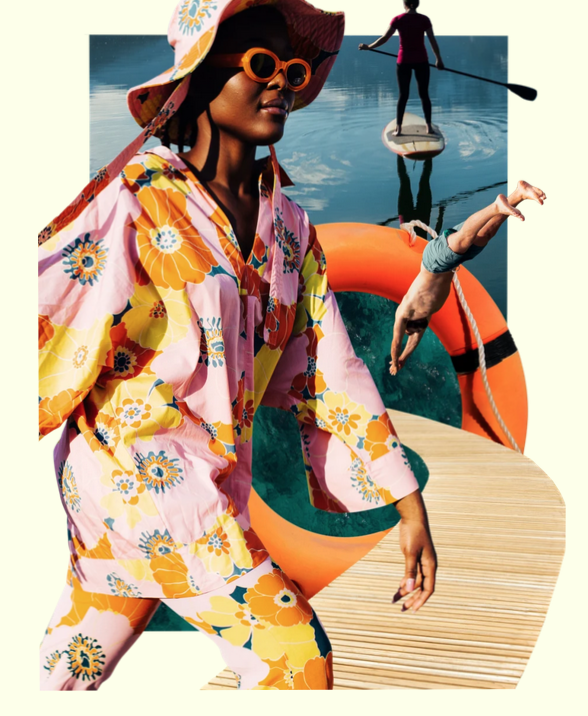 As people are beginning to travel more for vacations, they're doing so more locally than internationally. Lakeside vacays are the newest trend in getaways. One of the most popular searches: Lake trip outfits. Are there well visited Lakes near you?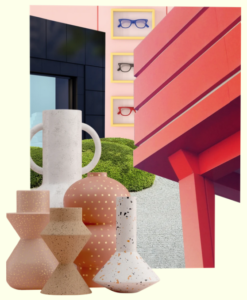 As more new shops open, people are looking to Pinterest for creative display inspiration. Some top searches are: Creative Retail Display, Farmers Market Display and Vintage Store Front.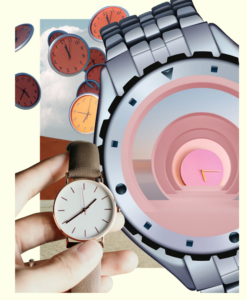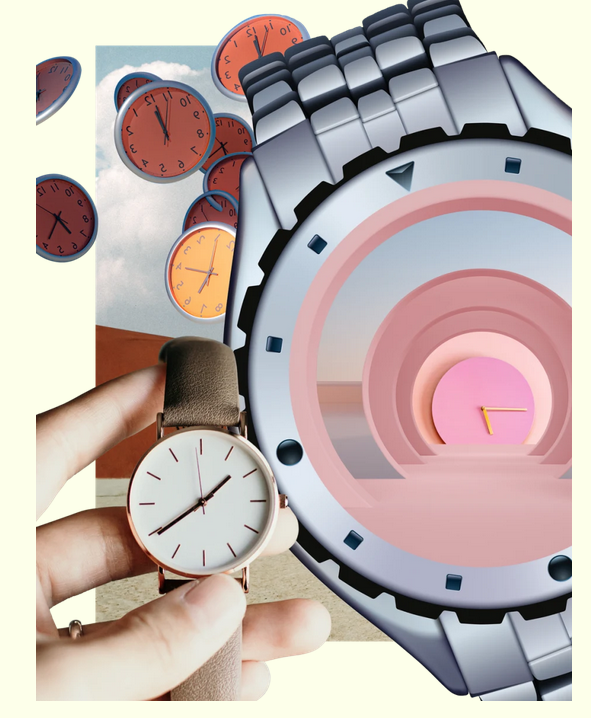 People are interested in watches more than ever. Oversized men's watches and watch bracelets are two trends we're going to see. Have you added watches to your merchandise mix?
Other fun categories that might impact your buying choices if you carry gifts or if throwing events is part of your customer engagement strategy:
Batter up – yummy  and creative cake trends.
Cuppa Time – afternoon tea time isn't just for the queen.
Limitless Luxury – seems pretty obvi right?
Alt Bashes -there's more to celebrate than just birthdays and weddings.
Bestie Aesthetic – matching accessories, matching outfits for one's partner in crime.
Celestial Celebrations – cosmic twists on traditional celebrations.
Any surprises from Pinterest predictions? Do any of these make sense for your shop or customer?
Click here for the full list of predictions and let me know which ones you're embracing this year.
https://business.pinterest.com/en/pinterest-predicts/