Why Nina's Recommendations?
Here are some resources to make life a little easier, give you good industry information, and to help you be a more creative and inspired leader. What I've learned over years and years is to keep it simple. Although there are so many apps for everything, I find that I can create quite a bit inside the social media apps with their filters and fonts. Outside of those, here's a few more that have saved the day for me many times!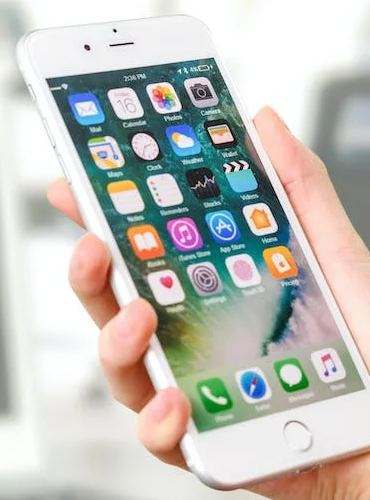 Canva – create professional looking graphics for events, social media posts and more. There's a free and fee based version.
Planoly – this is an instagram scheduler. After you've edited your photos, upload them and arrange them they way you like. You can even store hashtags!
Facebook and Messenger – Make sure you have both on your mobile devices. Facebook private messages will appear in the Messenger app.
Instagram – The only way to post is on your mobile device.
InShot – Video editting app I use for long form video.
TikTok – The fastest growing social media app.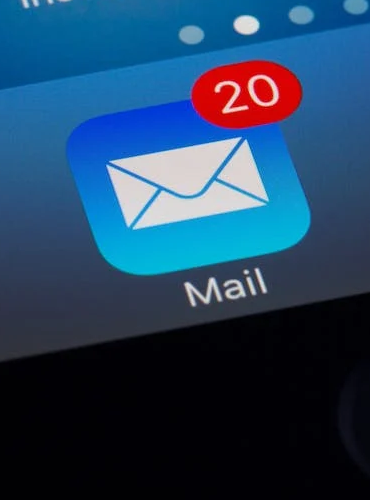 What to get in your inbox
Management One – www.management-one.com The leading provider of retail merchandise planning, business insights and education to independent retailers around the world.
Business of Fashion – www.businessoffashion.com This is a paid subscription but totally worth it if your in the fashion and beauty industries.
Steve Dennis – www.stevenpdennis.com No non-sense, tell it like it is retail knowledge and insight. He "has over 30+ years of experience as a strategic advisor, board member, general manager and C-level executive at two Fortune 500 retailers. He has worked with dozens of retail, luxury, technology and social impacts brands to inspire, catalyze and design more remarkable and profitable growth strategies."
MR Magazine – They gather relevant retail articles and share up to date industry news.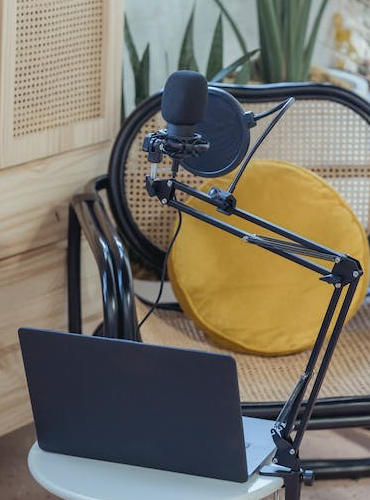 The Wealthy Retailer by Dan Holman
Boutique Chat by Ahsley Alderson
Smartless – This one is just for fun. You need to laugh today? This is the podcast for you!