In my 20+ years in wholesale sales and marketing, I've seen first-hand the struggle of busy shop owners trying to learn and implement online marketing strategies. I started helping boutique owners in my network get results by walking them through what to do, why, and how.
After working as an independent wholesale rep for retail boutiques and brands across the country, I recognized a need for easier online marketing tools for small boutique retail business owners. In response, I created a marketing division dedicated to helping busy shop owners succeed online. With expert knowledge and passion for helping others reach their goals, I provides simple and effective online marketing solutions that get results.

Be sure to sign up in the sidebar to join the email list and get your FREE Checklist – 10 Proven Tips to Market Your Boutique Online.

Happy you're here. Come back often and welcome!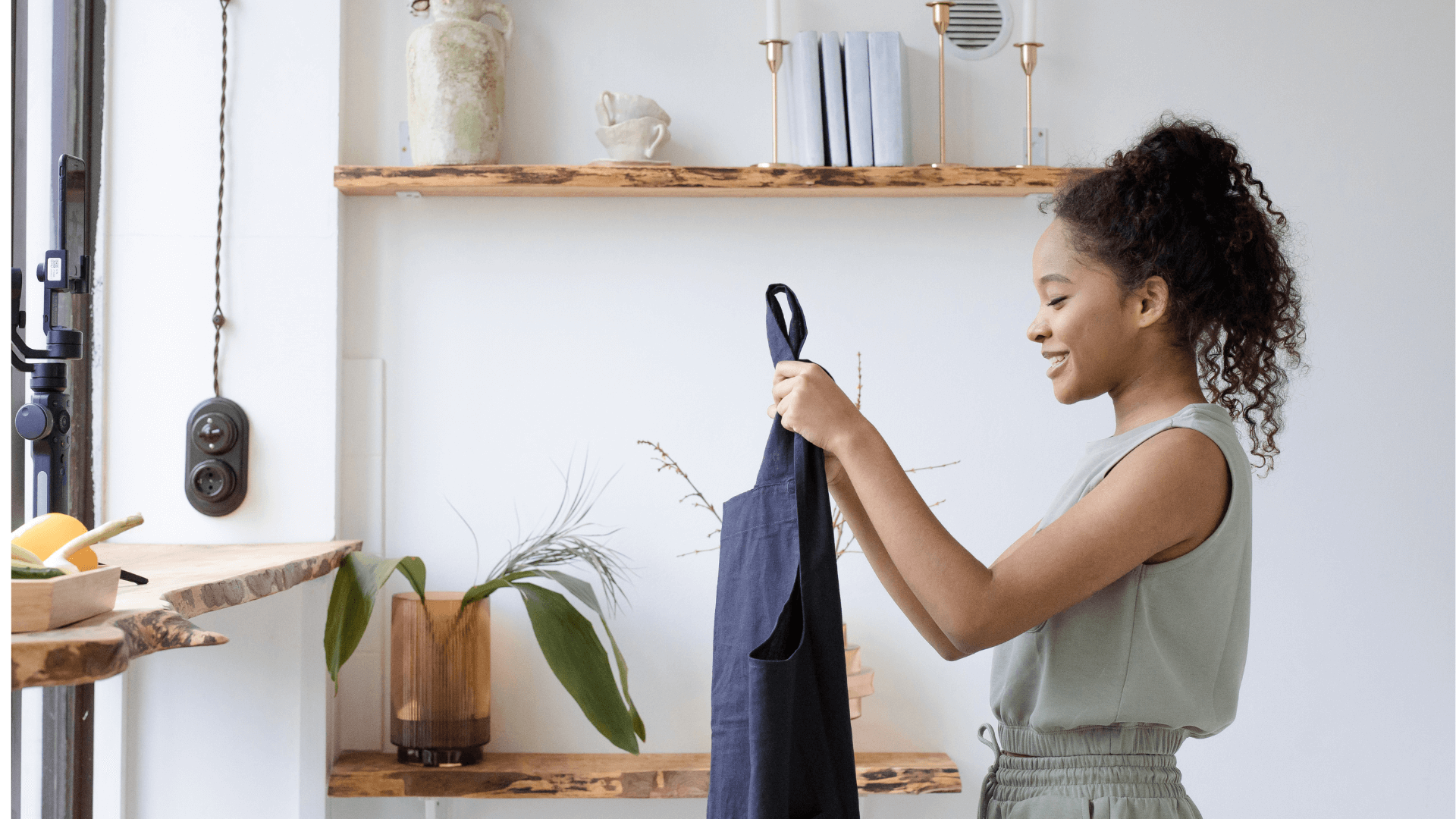 "I've owned a brick and mortar boutique for over 30 years and about 4 years ago added an online store. Having both a brick & mortar & an online presence just added to my confusion as to where to begin & where to focus my energy. [Nina] has helped me with my social media platforms. I'm learning a lot."