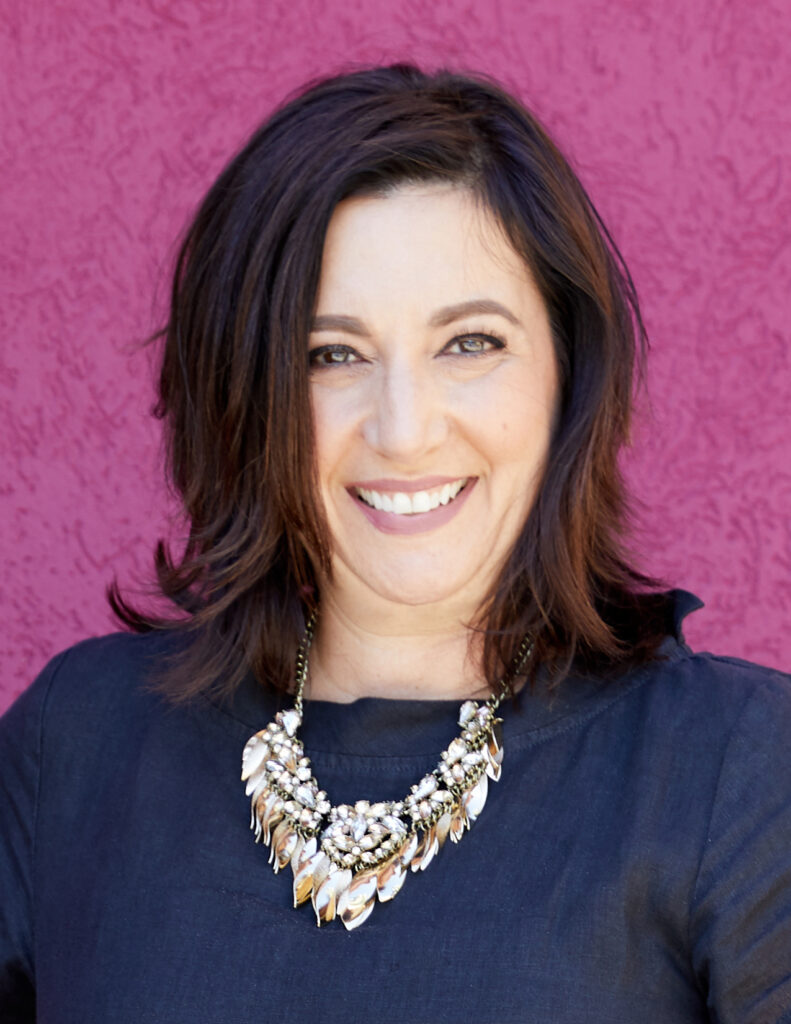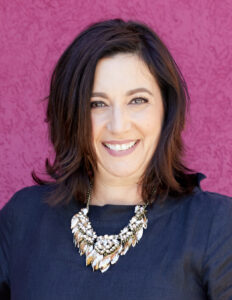 with over 20 years of
experience  in the fashion industry. After working as an independent wholesale rep for retail boutiques  and brands across the country, she recognized a need for easier online marketing tools for small boutique retail business owners. In response, she created a marketing division dedicated to helping busy shop owners succeed online. With her expert knowledge and passion for helping others reach their goals, Nina Perez provides simple and effective online marketing solutions that get results.
Be sure to sign up in the sidebar to join the email list and get your FREE Checklist – 10 Proven Tips to Market Your Boutique Online.
We're happy you're here. Come back often and welcome!