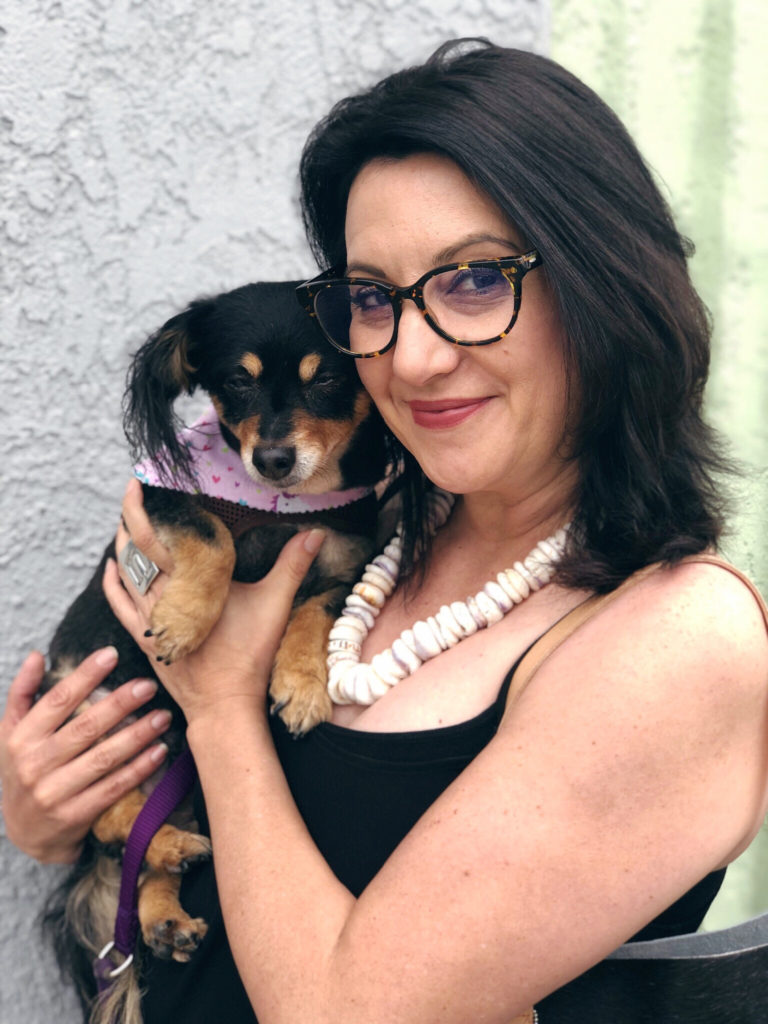 I'm so excited about the new Nina's Social Showroom! The "social" in the name means more than just social media. It means you get to be social, too! I'm creating a community of brick and mortar independent retailers and anyone else in the business who wants to learn virtual marketing and grow their business with the support of other retailers.
Now you can learn modern marketing from someone who speaks the language of the fashion industry. My goal is to take away the overwhelm and confusion about marketing your business in the virtual space and to give you a roadmap to not only do it well, but also to empower you to shine brightly.
I'm happy you're here. Come back often and welcome to Nina's Social Showroom!